Auto Body Shop Insurance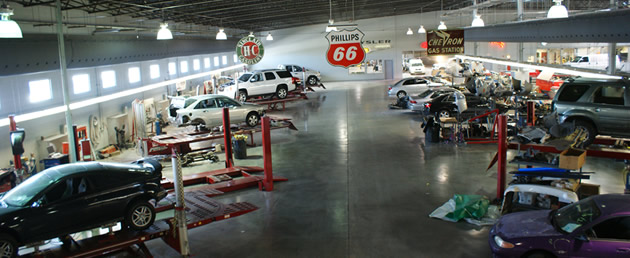 Auto Service and Repair Insurance & Auto Body Shop Insurance

Auto Service & Repair Insurance Quote
call today 1-888-254-0089
If you own an auto repair shop or body shop, you understand the unique risks you run on a daily basis. It's bad enough having a customer's $40,000 car on your lift or sitting in your parking lot, but add in the dangers when customers roam where they should not, and you have a recipe for disaster.
To protect you and your business, our agency has been providing full featured auto repair shop insurance (also known as garage insurance) to business owners throughout the United States. This is the insurance geared to your kind of business, with the unique protections you need to avoid unforeseen financial loss due to on-site accidents or other causes. We do our best to get you the best most competitive quote to fit your business needs. Insurance shouldn't be complicated and neither should the process to purchase insurance.
The kinds of coverage we provide include:
General and Umbrella Liability

Auto and Fleet Liability

Property/Cargo Insurance

Crime Insurance

Workers' Comp
Don't Go Unprotected. Contact Us Today.
Call one of our garage insurance specialists and get your business fully protected against disastrous loss—or even those "smaller" losses that can cost you $1000's—small only in comparison with what could happen. Call or email us today, or fill out the form above for immediate response.
Auto Service & Repair Insurance Quote
call today 1-888-254-0089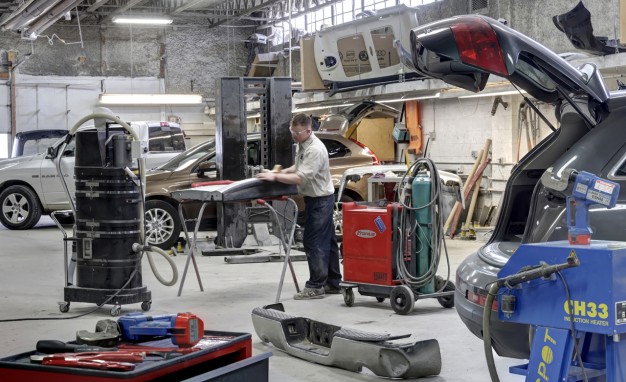 Eligibility Requirements
Available in all states
Eligible auto service risks (non-dealer operations) include repair shops with tune-ups, breaks, transmission, lube & oil, auto body, glass and engine repair, detail and similar types of operations, such as following business types:
Eligible Businesses:
Service stations (Sweet Spot)

Convenience stores selling gas (Sweet Spot)

Car washes including 24/7 operations (Sweet Spot)

Auto service centers

Auto body shops

Full service gas stations

Car wash and detailing

Self Service gas stations with mini-mart

Trailer repair - boat and/or utility

Transmission, muffler and brake shops

Truck repair (Light and medium duty vehicles)

Quick change lube shops

And many more - call for details
Ineligible Businesses:
Auto Sales New or Used

Emergency Vehicle Repair

Boat, RV, Motorcycle and ATV repair

Auto Rental and Leasing

Used Auto Part stores, yards, salvage yards

Impound storage lots

Auto valet service

If the incumbent carrier is Nationwide we will not be able to offer a quotation.
Auto Service & Repair Insurance Quote
call today 1-888-254-0089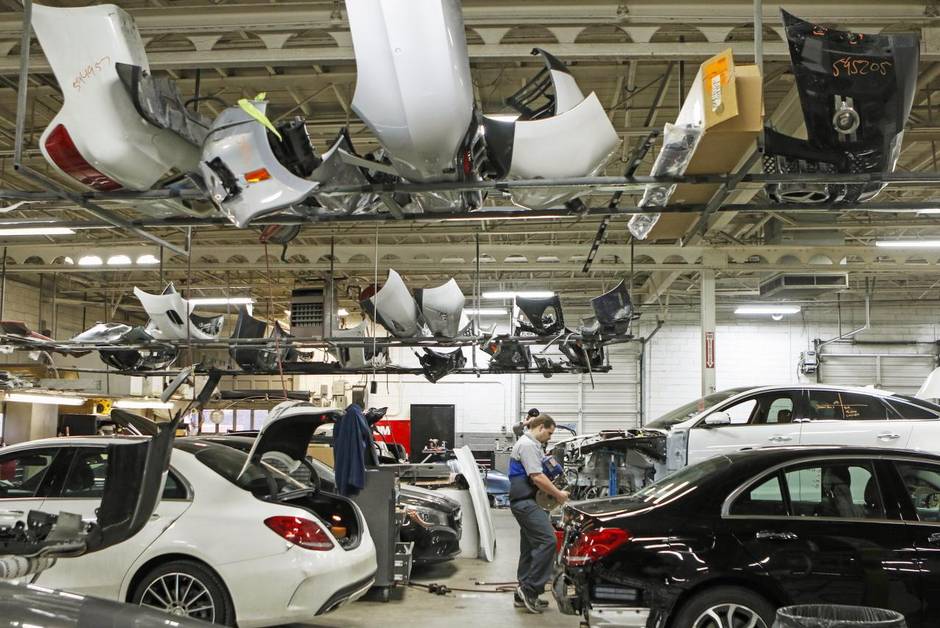 California Coverage Available*
General Liability up to 4 million

Garage Keepers Insurance to protect vehicles in your possession

Commercial Auto Liability and Physical Damage to protect your vehicles

Personal Injury Liability to protect your company from lawsuits

Contractual Liability to protect you from disputes

Buildings coverage up to 15 million

Furniture, Fixtures, Machinery and Equipment up to 5 million

Gas Pumps and Tanks, Gas in Ground to protect your gas station

Employee Tools

Business Income Insurance

Leasehold Improvements

Stock of Merchandise

Crime

Accounts Receivable

Plate Glass and Neon Signs

Employee Benefit Liability

Employment Practices Liability

Umbrella Liability

Special Coverages
Commercial General Liability
Commercial Auto Liability
Non-owned Auto Liability
Contingent Auto Liability
Mechanics Errors and Omissions
Dealer's Errors and Omissions Liability
Garage Keeper's Legal liability
Property Insurance, Including Open Lot, Quoted Separately
call today 1-888-254-0089