Limo Insurance

Casurance your Los Angeles Local Insurance Agency can insure any vehicle range or any fleet size. Whether your vehicle is a Sedan (car), Limousine Stretch, SUV Class or Limousine Bus Shuttle, CaSurance agency will be able to provide you with a customized competitive quote for the right coverage. San Francisco Limousine Insurance, Los Angeles Limousine Insurance, San Diego Limousine Insurance. 
We Are A Member of The Greater California Livery Association (GCLA) 


Casurance partners with the most competitive and stable insurance companies by offering insurance for your Limousine Transportation Company to protect you in any unexpected event. We don't just sell you insurance, we provide you insurance, service your insurance needs and make sure your business is properly protected by covering any gaps in your coverage. Let us help, help you understand the need for proper insurance coverage by calling us at 323-546-3030 or complete our online quote request form.
We Can Provide you a quote in most cases in 24 hour for smaller fleets, larger fleets will take some time due the size and coverage options.

Casurance specializes in providing quality and affordable insurance without sacrificing coverages that you may need. We Stand by the companies we represent by offering the best solutions possible and the best customer service possible. Casurance Insurance Service representatives are here to help!
 
Types of Insurance Provided:
Taxi insurance
Limousines insurance
Shuttles insurance
Tour Bus insurance
Trucks insurance
School Buses insurance
Ambulance insurance
Sedan insurance and more...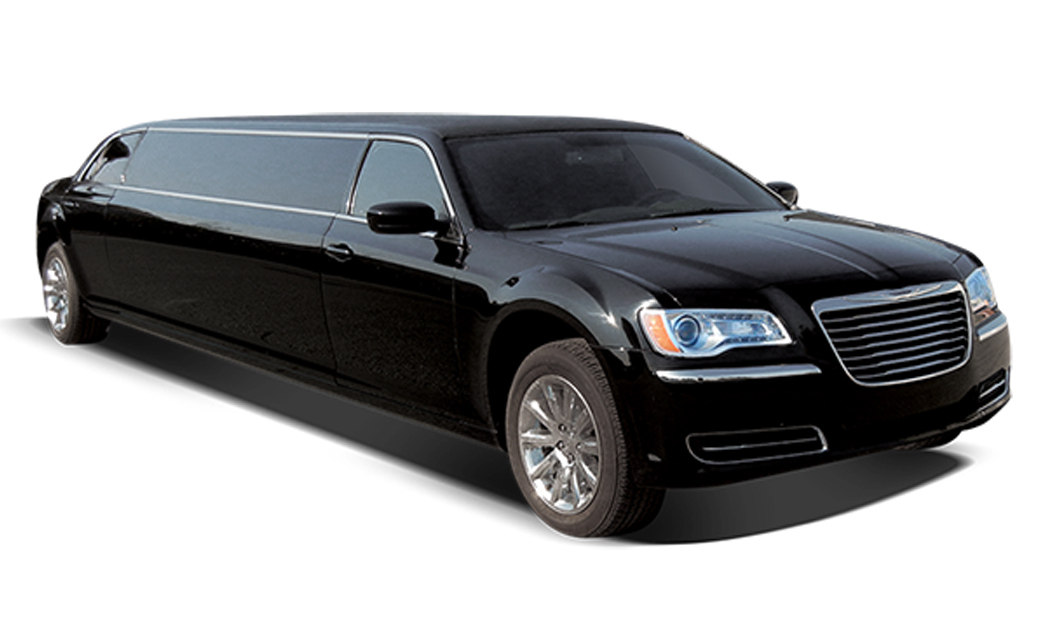 ​
Limousine Coverage at a Glance
Standard Coverages
Liability insurance limits are 750,000 or 1,000,000 or 1,500,000 or 5,000,000 Combined Single Limit
Medical Payments 5,000 or 10,000
Personal Injury Protection (PIP) where applicable
Uninsured/Underinsured Motorists up to 1 million for some companies
Physical Damage
Roadside Coverage subject to an aggregate of $300.00 per covered auto per policy period to include Airport Limos and Luxury Sedans.
Windshield Replacement covered at a $100 deductible regardless of the comprehensive deductible.
Windshield chip repair without application of the comprehensive deductible.
Automobile Liability
General Liability
Physical Damage
Garage Liability
Workers' Compensation
Excess Liability Available with limits up to $20,000,000
Cyber Liability
Optional Coverages
Extended Cargo Insurance for parcels being delivered for a fee
Hired Auto
Financed Value Coverage
Lease-Loan Downtime Coverage
Preferred Risk Profile
Although we are pleased to consider any limousine operation, we believe the insurance we offer is best suited for companies with the following characteristics:
Drivers age 25 and older with 3 years or more experience
No driver with MVR showing a major violation
Not more than three moving violations
Not more than one at-fault accident (An accident will count as a minor violation)
Safety and vehicle maintenance program
Late model luxury sedans, luxury buses, and limousines stretched to 120 inches
Majority of trips pre-arranged
"Professionally attired" Drivers
Carriers We have Partnered Wit
We have Partnered up with Carriers Such as Zurich Insurance, Northland Insurance, Scottsdale Insurance, National Indemnity Insurance, National Interstate, Philadelphia Insurance Company a Tokio Marine Co, Alano Insurance, Gateway Insurance, Global Liberty for New Ventures with no experience.
Our Sweet Spots have been fleets with 5 units or more. We still have competitive rates for smaller fleets.
CHAUFFEURED TRANSPORTATION
Key Benefits Auto Liability • $1.5M Combined Single Limit • Uninsured/Underinsured Motorist • Personal Injury protection where required by law Auto Physical Damage • Comprehensive • Collision Automobile • Owned/non-owned/hired auto • Hired car physical damage including loss of use • Zero deductible glass • Single deductible on comprehensive physical damage (per occurrence) • Lease Gap coverage • Towing • Electronic equipment
Antique Classic Limosuine Insurance       
Funeral Limosuine Insurance      
Motorcoach Limosuine Insurance            
Sedan Stretch  Limosuine Insurance        
SUV Stretch  Limosuine Insurance            
Truck Stretch Limosuine Insurance          
Funeral Hearse
Mini Bus Shuttle / Tour
Sedan Limosuine Insurance         
SUV Limosuine Insurance             
Trolley Car Limosuine Insurance               
Van Shuttle / Tour insurance      
Antique Classic Limo insurance 
Funeral Limo  insurance
Motorcoach Limo  insurance      
Sedan Stretch Limo  insurance   
SUV Stretch Limo  insurance       
Truck Stretch Limo  insurance    
Funeral Hearse  insurance           
Mini Bus Shuttle / Tour  insurance           
Sedan Limo  insurance  
SUV Limo  insurance      
Trolley Car Limo  insurance         
Van Shuttle / Tour  
We Are A Member of The Greater California Livery Association (GCLA) ​