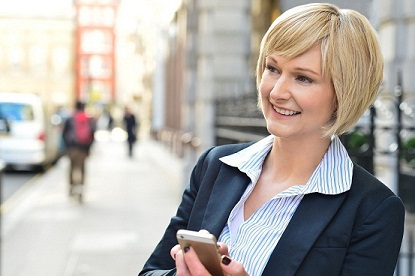 The advantages of using rideshare services are obvious: shorter wait times, lower cost, pay and tip through an app. But, some of the perks are subjective or less than obvious. A lot of riders would consider the service to be better and the drivers friendlier. Some are much less obvious like the ability to ride in different types of vehicles. This can be helpful if you are in the market to purchase a new car or plan to in the near future. There's no question, the future is here when it comes to paying for a ride.
The advantages are not just for the riders. Rideshare or Ride sharing is impacting drivers as well. People with so many different lifestyles are able to work it in as a second job, full time or even just to pay for vacations. Once you apply, get a business license, and rideshare insurance in Los Angeles, Pasadena, Santa Monica, Torrance, Redondo Beach, Manhattan Beach or wherever you plan to drive, you are able to turn the app on and turn it off when you want to earn some cash! You can't beat that and no taxi company will allow it.
Like with most instances where healthy competition is introduced into the marketplace, the old players will have to adapt or fade away.